GIUSEPPE MARTUCCI INTERNATIONAL PRIZE MUSIC COMPETITION
FOURTH EDITION: PIANO
OCTOBER 2018
The concert of the finalists of the Giuseppe Martucci International Prize took place in the auditorium of the Conservatory of Novara with the performance of Naomi Tistarelli and Andrea Tamburelli, who have passed the selection of the technical jury.
Naomi Tistarelli started the concert, presenting pieces by Schubert, Chopin, Martucci and Debussy.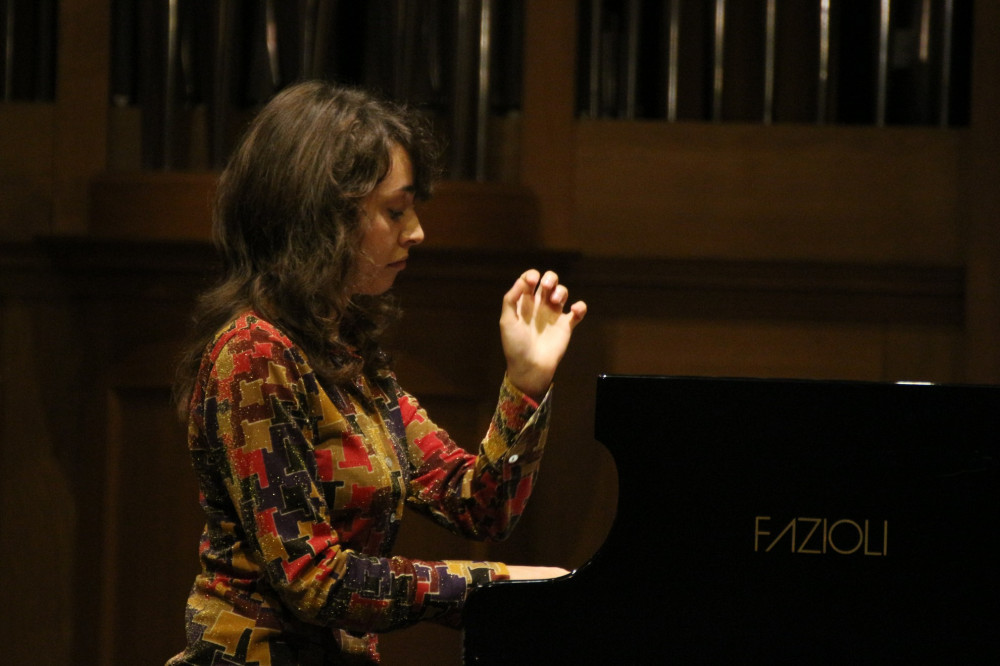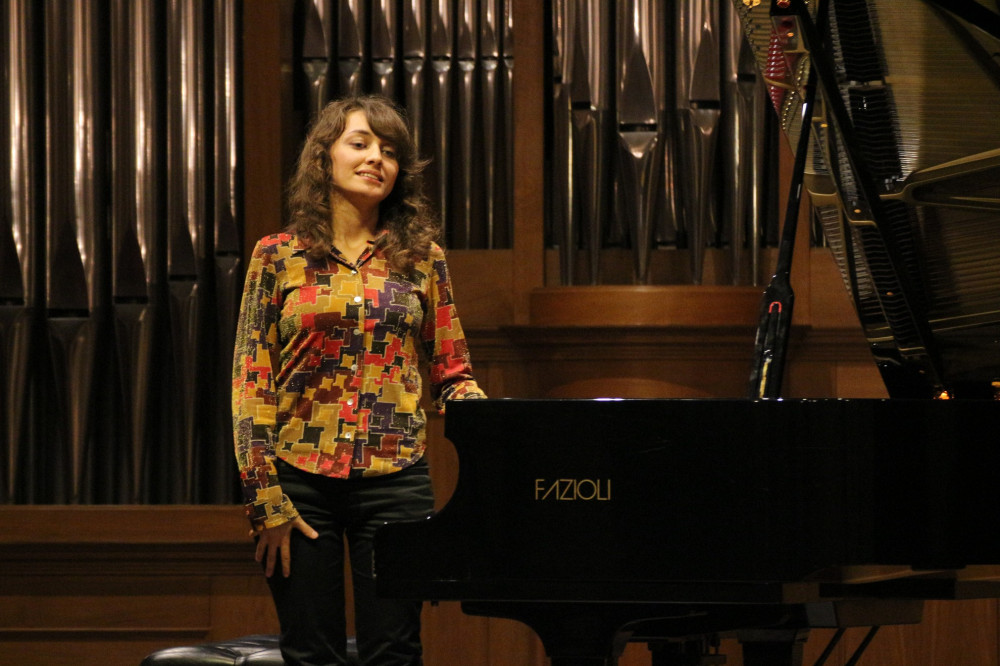 Andrea Tamburelli concluded with songs by Beethoven, Martucci, Chopin and Rackmaninov.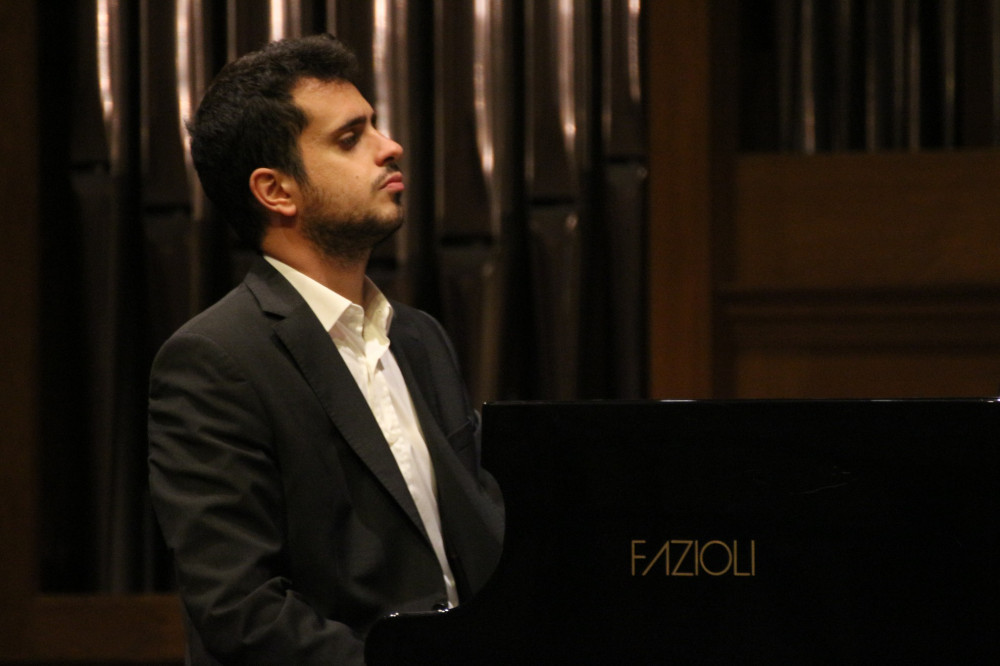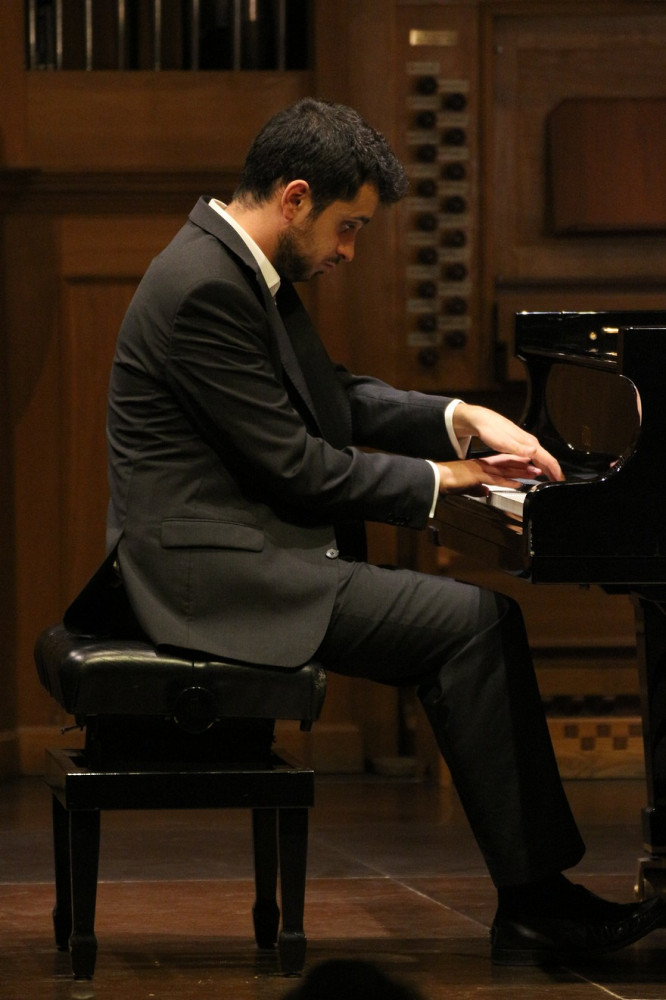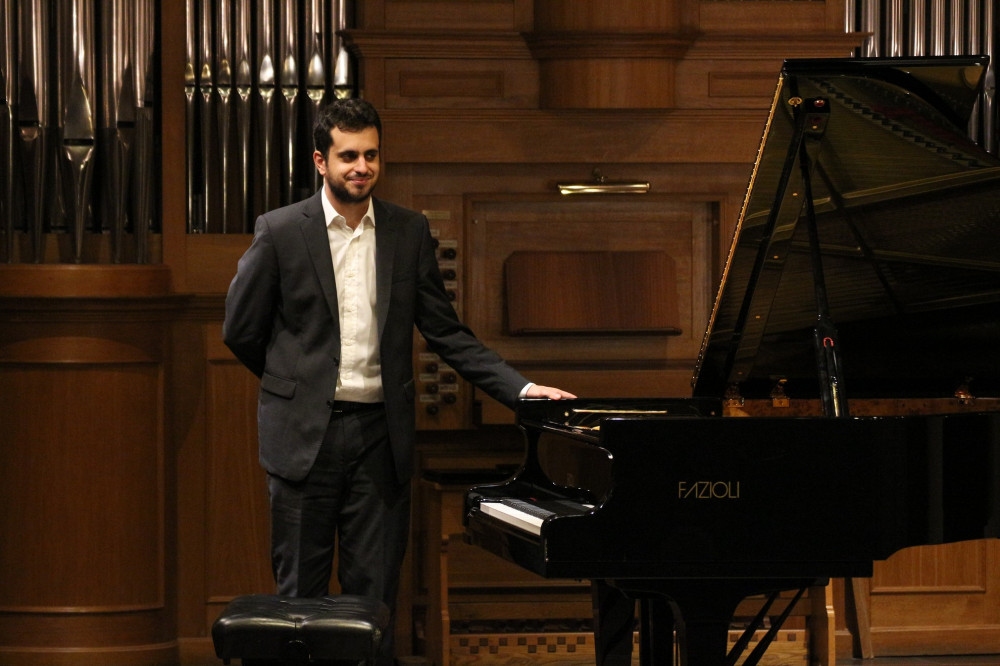 The audience in the hall applauded the excellent performance of both candidates and appointed Andrea Tamburelli as the overall winner.
At the award ceremony took part the President of the Association Ettore Borri, and the associates Arch. Carlo Cigolotti and M ° Alberto Veggiotti.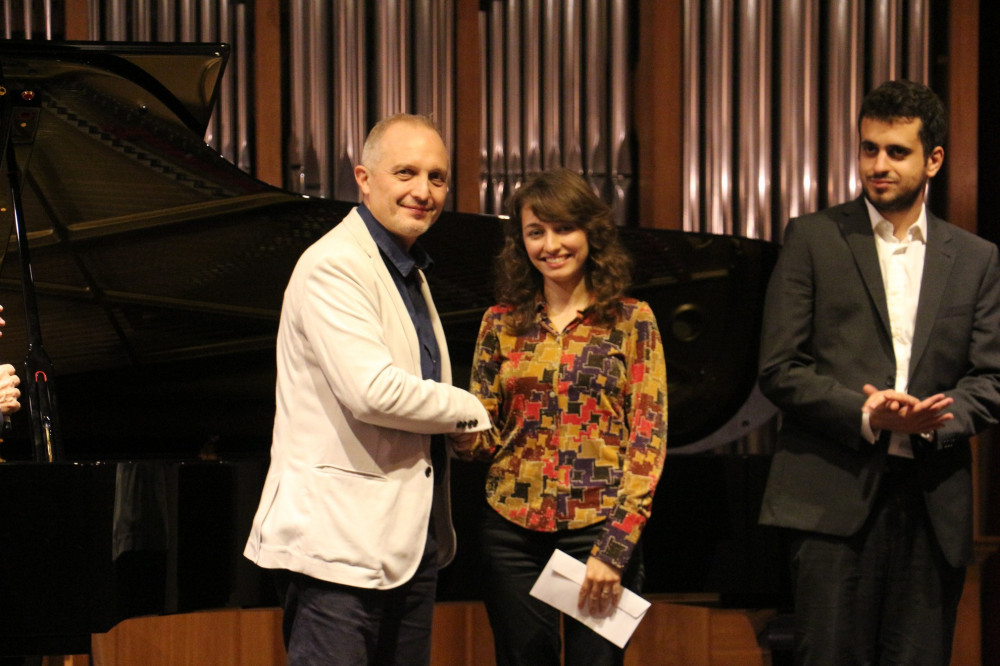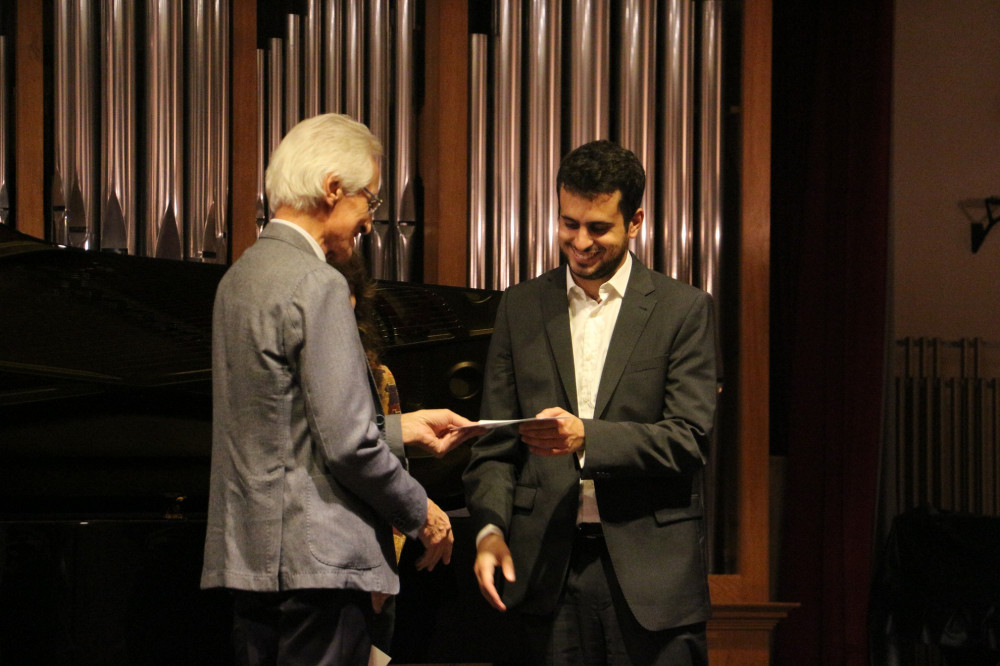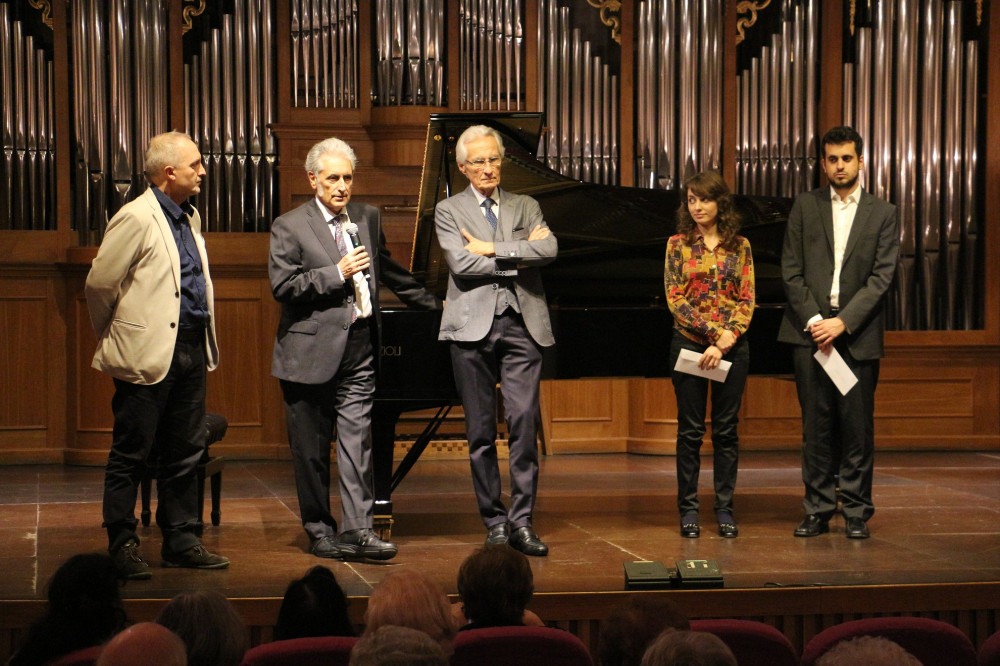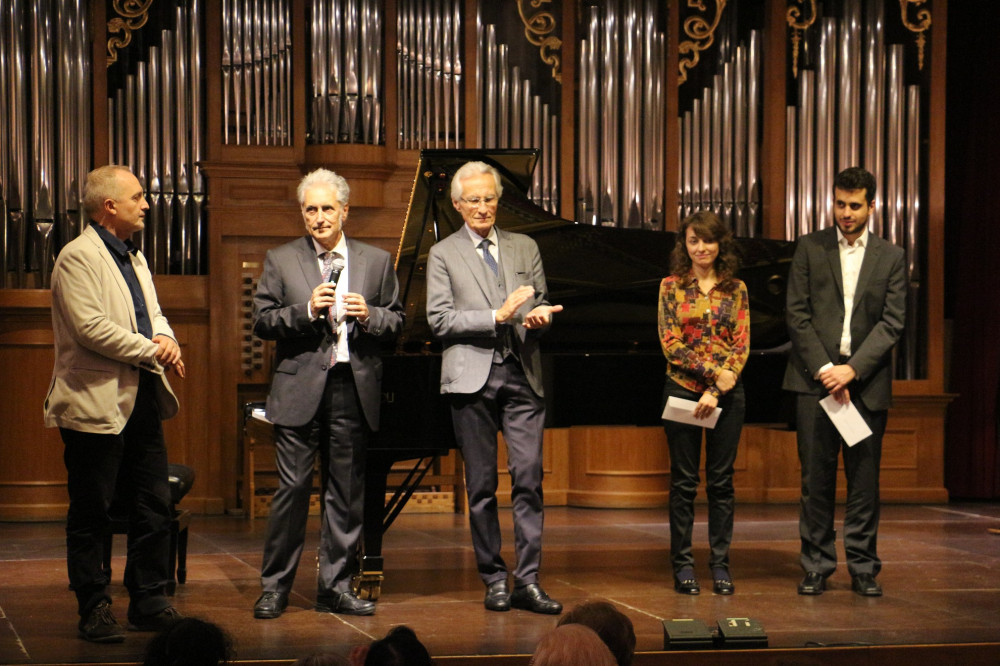 The Association "Amici della Musica Vittorio Cocito" promotes the fourth edition of the International Prize Giuseppe Martucci.
The Prize was founded in 2015, with the support of the late M° Folco Perrino, a keen scholar of the human and artistic figure of Martucci, with the aim of spreading the knowledge of the great Italian musician.
This competition intends to address the younger generations, promoting on one hand the deepening not only of the musician Martucci but also of an important period of musical art, on the other hand leaving the candidates wide freedom of choice in proposing a program that can best characterize their musical personality.
We are convinced that with this formula, candidates will be well aware of their resources and their inclinations by offering both high-profile pieces and even presenting their own compositions and improvisations.
Finally it should be emphasized that the finalists, identified without a ranking order, are in fact the winners of the competition, among which the overall winner will be the one who will succeed in winning the approval of the public.
Among the peculiar characteristics of the "Amici della Musica Vittorio Cocito" Association, we highlight the constant sensitivity towards the new generations and at the same time the work of spreading the musical culture.
Thanks to the Martucciani onlus Study Center and to the Conservatorio "Guido Cantelli" for the valuable collaboration.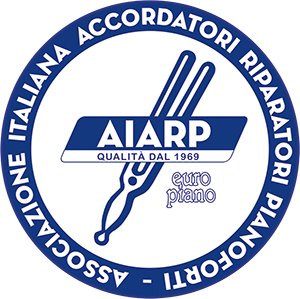 Partner del Premio Internazionale Giuseppe Martucci